ABOUT TIFFANY

Our restaurant is open from Monday to Sunday from noon to 11pm. Our bar is open from Monday to Sunday from 7pm to late. Whether you are looking for a nice lunch or for an exquisite dinner or a late evening drink, Tiffany has you covered. Start the evening with a dinner in our restaurant choosing from our selection of fine dining dishes and end the evening in our wine bar. With a selection of 300 wines and champagnes, many varieties of whiskeys and gins, fresh fruit cocktails and refreshing non-alcohol options – the choice is yours!
Indoor
Outdoor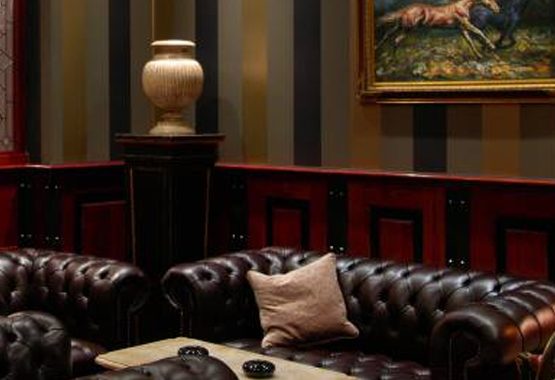 Indoor
VIP Atmosphere
40 seating places in the restaurant, 50 seating places in our bar
fireplace in the bar
2 tables with video projectors
both venues are suitable for large groups
Enjoyable and comfortable atmosphere inside the Portomaso Marina in the heart of Malta. Our green walls in the restaurant and our big fireplace in the bar will make your dining exquisite and enjoyable. Carefully selected music and smart interior design will make you feel like home. We can host large groups for company or wedding events, simply call us and we will guide you.
Outdoor

Marina Surrounding
50 seats in the restaurant, 20 seats in our bar
Terrace with marina views
Enjoy a cigar on the terrace of our bar or enjoy an exquisite dinner with views of the boats of the marina in our restaurant. We can rearrange our seats to suit larger groups. Please call us and we will guide you.