Want to experience an evening of class and elegance?
Located in the prestigious Portomaso Marina, Tiffany Champagne and Wine Bar is for you!
This truly one-of-a-kind bar is the height of sophistication and luxury – from its antique leather chairs sitting on ornate Persian rugs under genuine crystal chandeliers, you will really feel like a VIP in these opulent surroundings.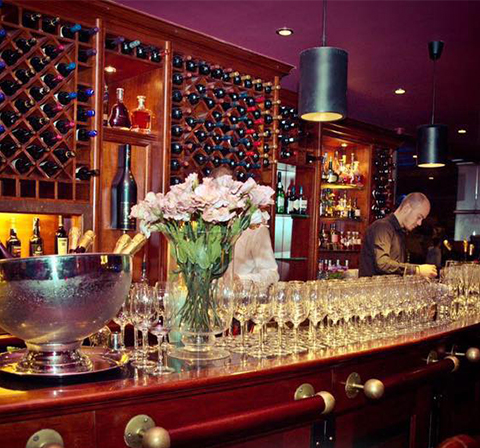 Tiffany Bar
Truly VIP bar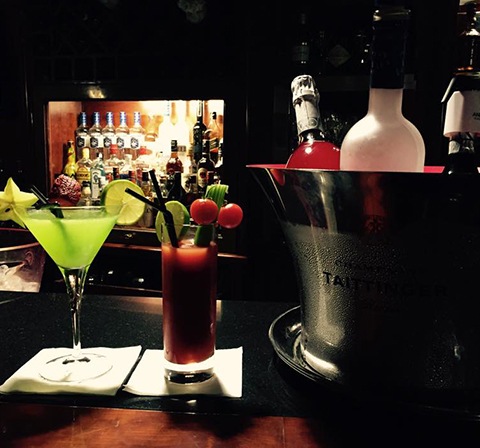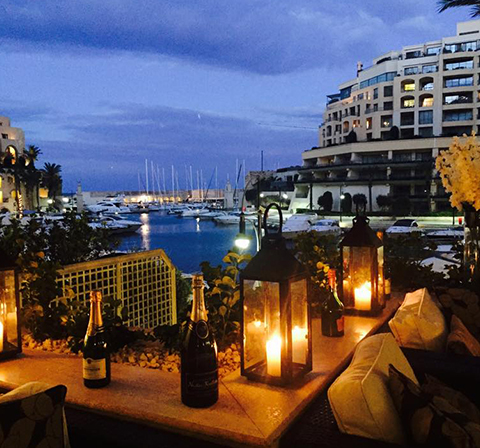 Outdoor
Natural Surrounding